Get Involved
Get involved with Blind-Link
Join us to support opportunties for independence and self-sufficiency for blind people

Volunteer Opportunities
Donations of your time and energy are the engines that truly make a difference in the lives of our struggling blind people. For detailed information, please kindly contact us via email: This email address is being protected from spambots. You need JavaScript enabled to view it. or visit us at No. 102 B1 Alley 5 Huynh Thuc Khang Street, Dong Da, Hanoi, Vietnam.

English Communication Program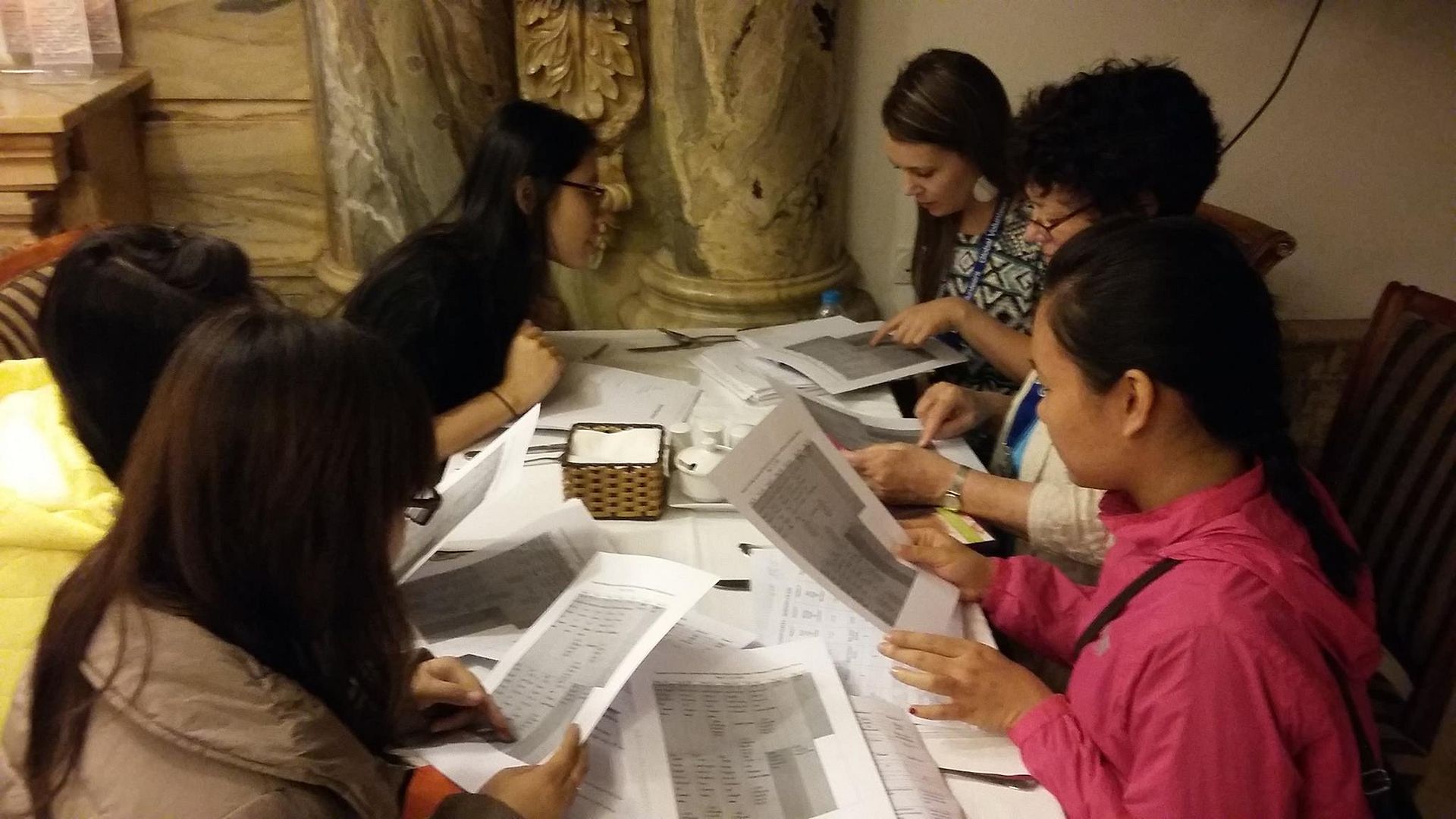 International and local volunteers are working hard to prepare for the lessons
Japanese Communication Program
Asahi - a Japanese student chatting with a trainee before the lesson begins
Massage Therapy Training Program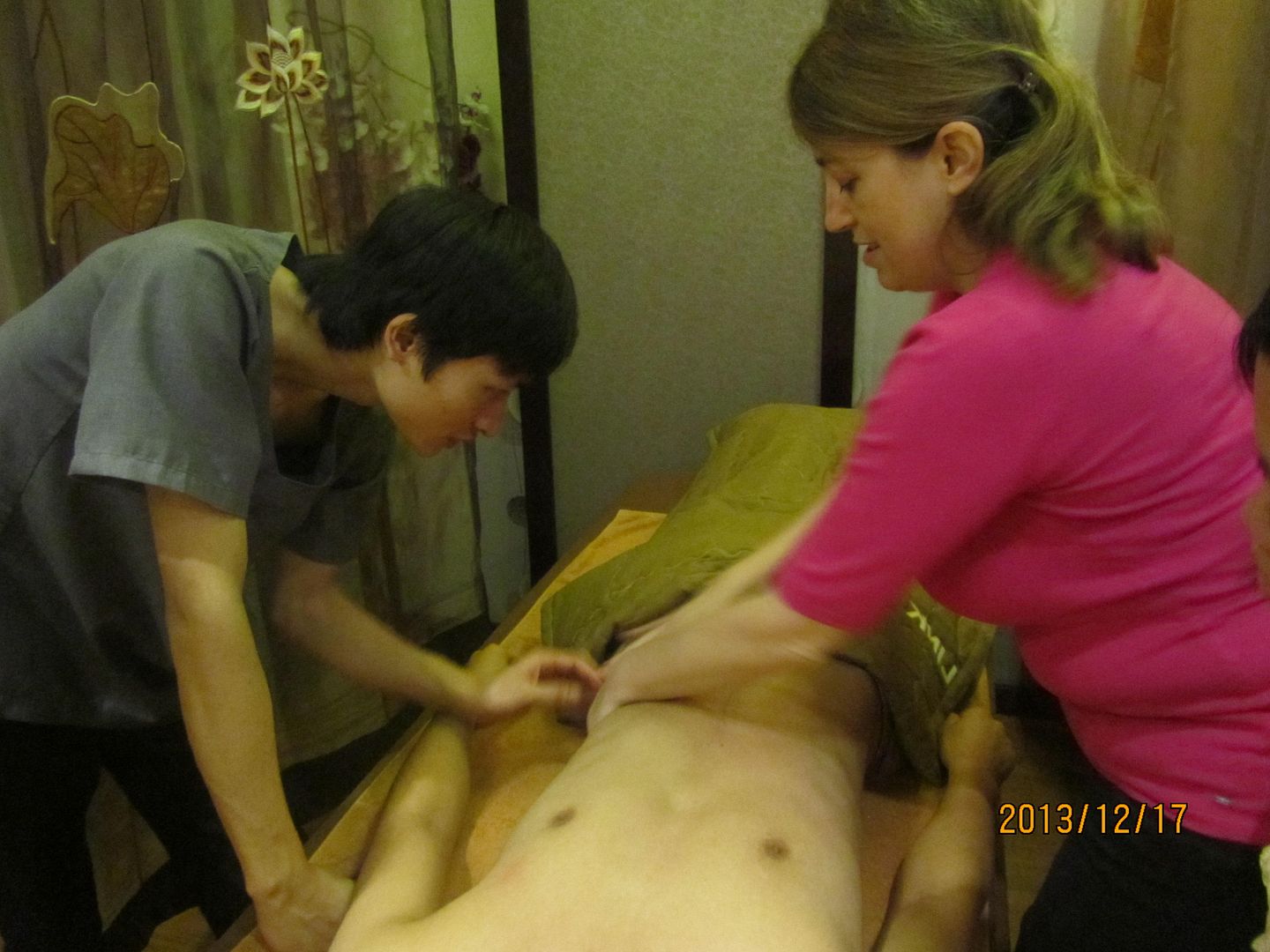 Nancy - a registered therapist in Canada teaching Swedish massage for blind practitioners
Internship Program for International Students
We are pleased to host international students working with us from 6-8 weeks on a number of areas, including but not limited to marketing, fund raising, social surveys, living skills, financial literacy.
Make a Donation
Please consider giving a financial gift to help Blind-Link fulfill its mission of expanding possibilities for the blind and visually impaired people through creating employments and providing programs encouraging independence and self-confidence.
Free White Cane
We believe that independence and freedom to travel are so important to the quality of life of blind people that every blind person should have a cane, regardless of ability to pay. Therefore, Blind-Link launched a program called "Free White Cane" to promote the use of white cane for Vietnamese people who are blind. Funds for the program come from a variety of sources, including donations (in-kind or in-cash) and profit from Omamori Spa chain.

Vietnamese youth blind with bamboo sticks